FROM CLASSROOMS TO JOYROOMS
One in five children drops out during the transition between primary to secondary school education. WPP India Foundation meets children at this transitory stage of their education, in the 6th grade. We increase the retention of children in schools and encourage them to complete higher education. This in turn improves their learning outcomes. We work with schools, where children from 6th – 12th grades, participate in the initiatives introduced by us. Our Classrooms to Joyrooms initiative with over 20 interventions bring back the joy in learning.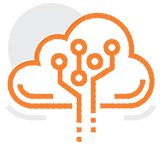 A leap towards the Future of Technology
We are witnessing the 4th industrial revolution where digital technology disrupts lives through its innovations. We equip our children with the knowledge of the latest technologies, to foster their growth in the digital world.
WPP India Foundation has independently curated a Digital Education program with experiential learning to assist children in learning technology. We are bridging the digital gap by introducing children to coding, 3D designing and robotics at a young age and opening doors to their futures, with the right knowledge of digital technology.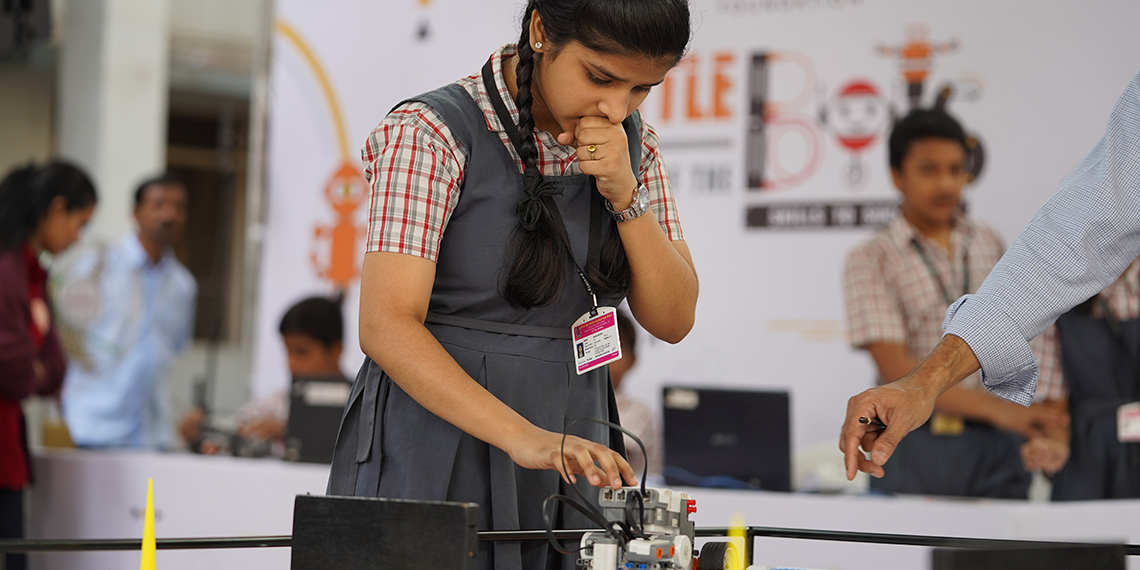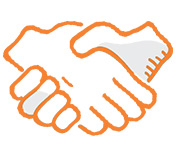 Access to Better Learning Outcomes
We face a key challenge in improving the learning outcomes of our children who are scoring way below the classroom average, children who tend to be missed out in the classrooms without personalised teaching. Here, we have introduced remedial and tutorials for children studying Languages and Maths, to enhance their learning outcomes.
Many of our children study in the vernacular medium, where our children feel less confident in speaking a commercial language like English. To build confidence in speaking English, we have introduced English learning courses across our schools bridging this learning gap among our children.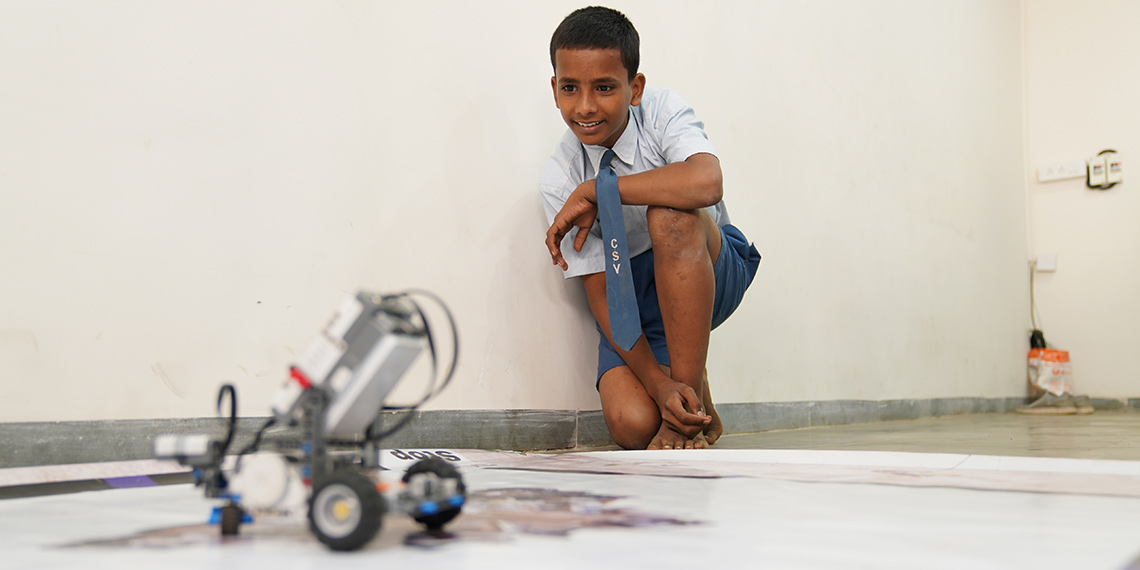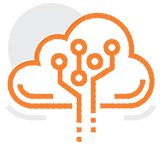 Creating Digital Transformers of Tomorrow
When the young minds are given the tools and a bit of direction, our young children can solve the challenges of their own lives and communities. Witness the transformation of a classroom that is developing the digital transformers of tomorrow.