VALUES FOR LIFE
We make our children socially responsible citizens. We instil in them, values like mutual respect, confidence, and equality of gender to complete their journey from education to a better future. These values support their development throughout life.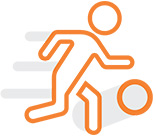 A step towards Sports for Development
Our children attain an intensive all-round value education through sports, where they learn basic problem-solving skills to become resilient. They learn to respect each other and their elders. They also learn to look at the bigger picture, find their aspirations and plan for them. Through sports and activities, we want to reduce discriminatory views towards gender and caste in our society, opening doors to inclusivity.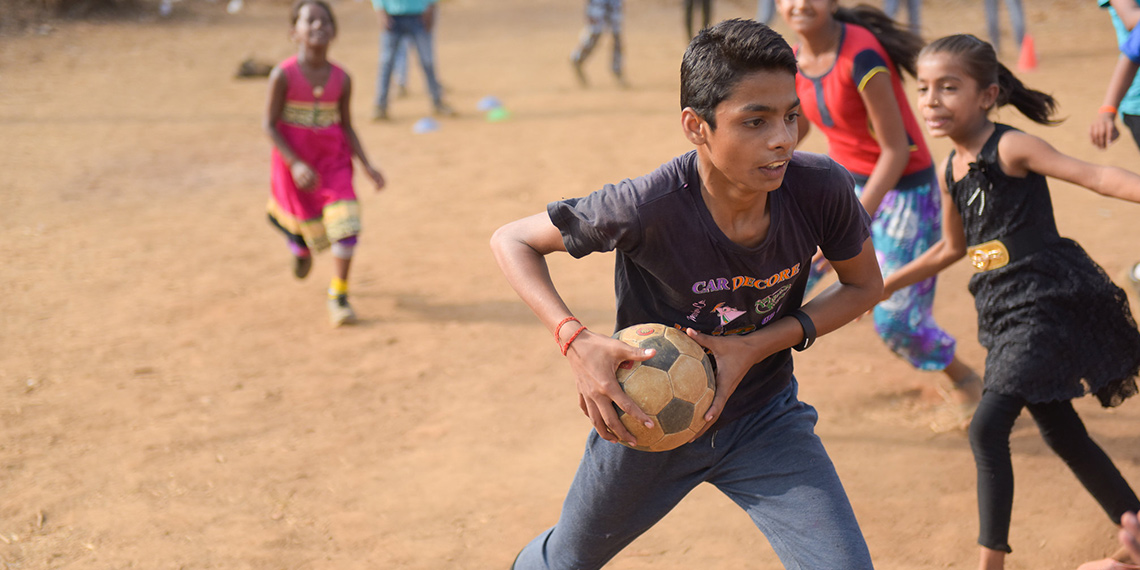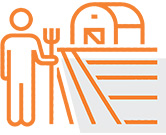 A route to Diverse Livelihood Options
All our children are first-generation learners, with limited values towards education and livelihood. We want them to believe in themselves and know that there are multiple career opportunities beyond academics. We encourage them to dream of a future where there's room for more ambition.
We introduce professional music and dance training to encourage a passion for music and dance. With annual performances and showcases, we see our children, confidently and comfortably, express themselves through music and dance. Many of our children continue to improvise their skills to later become professional trainers. These diverse skillsets will close the loop to livelihood for our talented children.